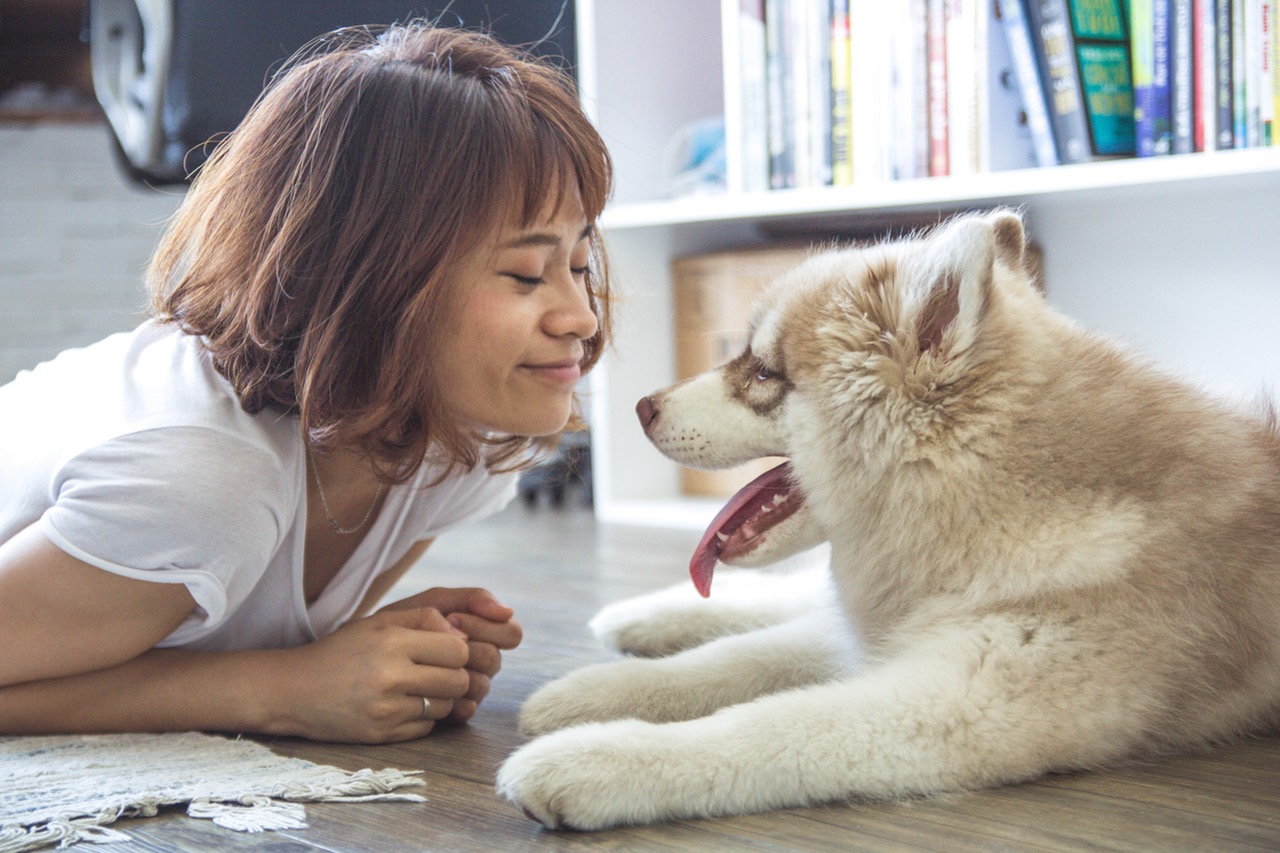 Each year in the United States, National Pet Month is celebrated in the Month of May. This special event is designed to promote the appreciation and the unique value that each of our pets possess. It is a celebration that promotes the true importance of our pets and the responsibilities associated with pet ownership. Our pets bring an immense amount of joy and love into our lives.
Unfortunately, it is easy to take such loving creatures for granted. This celebration originated over two decades ago in England and it includes five unique goals. In this guide, you will learn about those goals as well as some exciting activities that you may indulge in to honor your pet and their role in your life!
The Goals of National Pet Month
As mentioned previously, National Pet Month promotes several goals. These currently include the following:
The Promotion of the Benefits That Come with the Ownership of Pets – There are several distinct benefits associated with owning a pet. These include higher levels of happiness, a vast amount of love, and numerous positive effects on a person's health.
Encouraging the Adoption of Pets – The next goal of National Pet Month in May is to encourage individuals around the nation to adopt pets. Pets are not merely possessions; they are actual members of our family. Unfortunately, there are many pets that have no family of their own. Many are in need of this loving connection.
The Promotion of Being a Responsible Pet Owner – Pet owners must ensure that they are taking their responsibility very seriously. This will result in the well-being and overall happiness that an animal possesses. National Pet Month educates owners on the proper diet, exercise, first aid, and general care of animals.
Public Awareness of Professionals in Animal Care – Veterinarians are an essential component of every pet's life. This monthly celebration takes the time to highlight these professionals and their positive contributions!
Increasing Awareness of Service Animals – Pets have the potential to contribute positively in a social manner and they may provide a great deal of assistance to those that suffer from various types of disabilities.
Activities
National Pet Month offers many exciting activities and methods to celebrate those creatures in our lives. If you are searching for a way to have a little fun with this celebration, consider the following activities:
Create videos of your pet and post them on social sharing networks, such as YouTube and/or Facebook.
Purchase pet keepsake jewelry that includes an engraved paw print or a picture of your pet.
Do a photography session of your pet using various props and backgrounds.
Train your pet to do various tricks and/or follow various commands.
Create a "Pets for Work" program at your job that allows employees to bring their furry little friend to work!
Have a drawing done of your pet.
Take your pet on walks in various parks, beaches, and other pet-friendly locations.
Bake up some healthy, homemade pet treats.
Adopt another pet so that your main pet has companionship.
Pamper your pet with a day at doggie daycare, a ride in the car with the window down, a fancy bath, and/or a grooming session!
To discover a multitude of pet keepsakes, pet jewelry, and even pet memorials for the special member of your family, Visit our