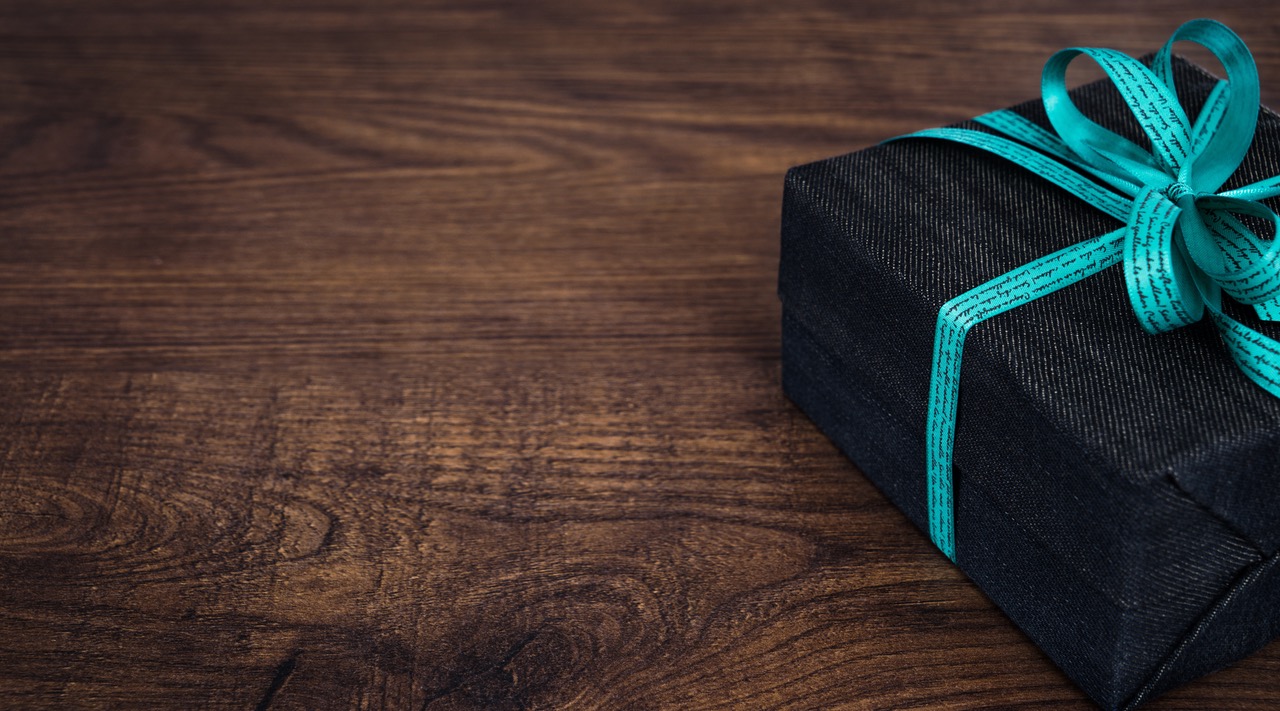 Thumbies Fingerprint Charm Jewelry – The Mother's Day Gift That Keeps on Giving
Thumbies fingerprint charm jewelry is quickly becoming the perfect option for those seeking out a Mother's Day gift that keeps on giving.
Fingerprint jewelry in all shapes and sizes is considered to be the ultimate and most sentimental when it comes to personalized gift products.
While the traditional Mother's Day gifts such as exquisite flowers, delectable chocolates, and homemade cards are still extremely popular in today's world, even more spectacular are the gifts that capture a monumental piece of the children that a woman bore and continues to love throughout her lifetime – such as thumbies fingerprint charm jewelry.
The Personalized Print
The thumbies fingerprint charm jewelry that is now accessible through our website – Tearcatcher.com – is a highly unique and extremely precious product that is perfect for any mother.
The fingerprint charm option is ideal for the mother that has multiple children, but, may also be purchased for the woman with only one child.
The jewelry charms are each created using the actual fingerprints of the child or children. Then, the print is scanned utilizing specially-designed and technologically-advanced scanning technology. Then, wax casting is performed in order to place the unique fingerprint on the charm.
If a woman has more than one child, one print may be put on each charm and then placed on a bracelet or a necklace. If the woman has only one child, one print may be taken or the print of each of the fingers of one hand may be cast onto the charms.
Regardless of each option that you choose, that special lady in your life is sure to find her heart melting when she receives this gorgeous gift!

Specifications
Each fingerprint that is cast onto the thumbies fingerprint charm jewelry may be cast on white gold, 14K gold, or sterling silver.
These charm jewelry pieces may be purchased in either "standard" or "grand-sized". The standard option charm is approximately the size of a dime.
The larger version is approximately the size of a quarter. In addition to choosing the type of metal and the size of the charm, you may elect to integrate a birthstone into the charm, or even a breathtakingly beautiful genuine cut diamond towards the top region of the charm.
Finally, you may choose to give the gift of the thumbies fingerprint charm jewelry on a wrist band, bracelet, or necklace – the choice is yours!
To view our stunning collection of Thumbies fingerprint jewelry and order in time for Mother's Day, visit Our Thumbies Page