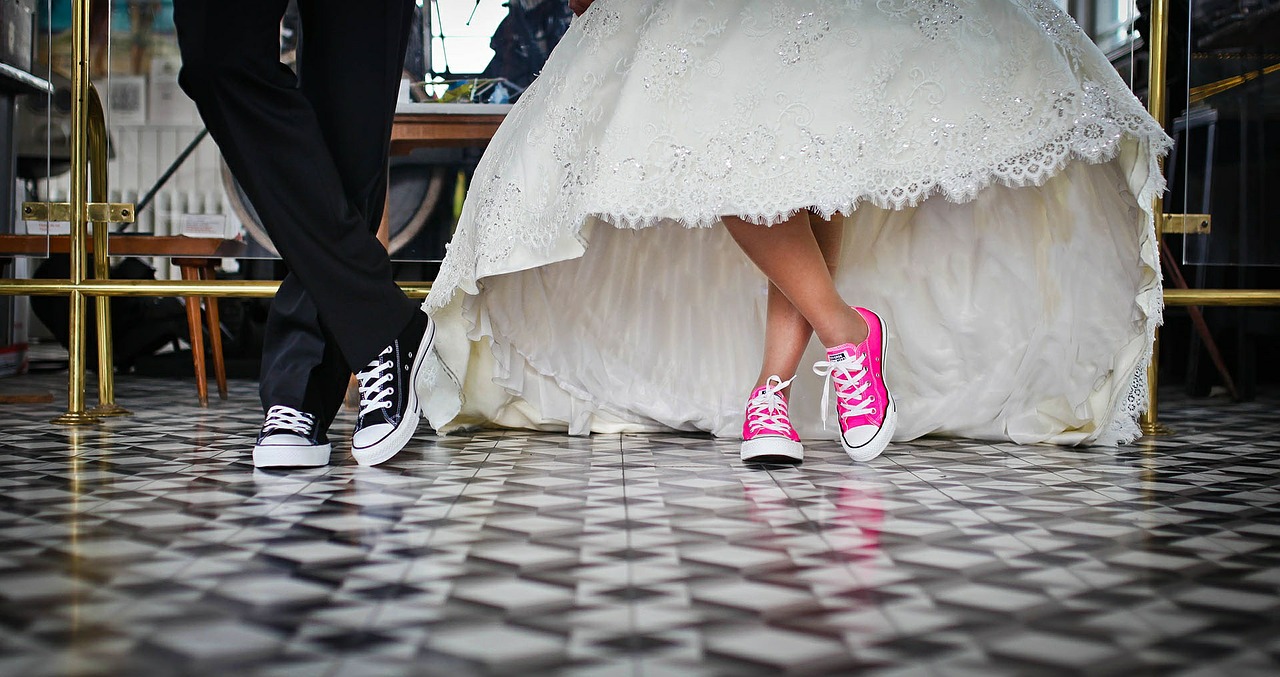 June is the traditional month for weddings so now it a natural time to think of gifts to give the bride and groom. Brides and grooms often want to give each other special gifts that bear a significant meaning for their wedding.
Tear Catcher Inspired Gifts offers several ideal selections for this auspicious occasion. Here are some ideas the couple to consider.
Bride and Groom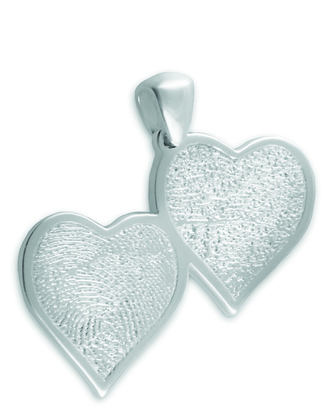 Fingerprint Jewelry: The idea of the bride giving the groom a charm with her fingerprint on it for his key chain and the groom giving the bride a charm with his fingerprint on it to wear on a bracelet or as a necklace is a romantic idea. Every time they looked at it, they would remember the day they become one.
Even more to that point would be charms that are linked hearts with the bride's fingerprint on one heart and the groom's fingerprint on the other as a constant reminder that they chose to be linked together forever.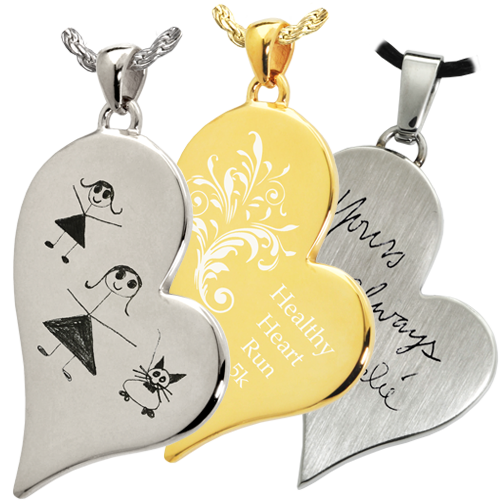 Photo charms: A bride giving her new husband a photo charm for his key chain or neck chain and the groom giving his bride a photo charm for a charm bracelet or necklace is a charming way to hold to what has become a tradition in some places. New husbands and wives like to keep photos of their spouses with them wherever they go.
A photo charm is a lovely way to do this. Styles are varied so a couple can choose one that fits their personal preference.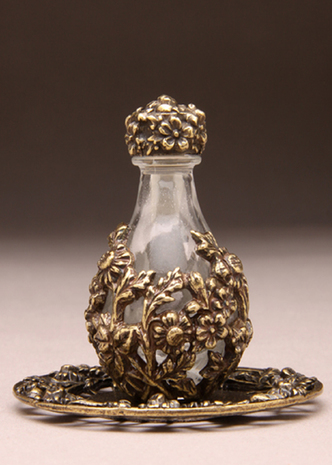 Tear bottles: This is one of the most romantic ideas. No matter which of the various styles is chosen, it will be a beautiful reminder of that very special day. The couple can choose one bottle together or each choose a bottle for the other to sit side by side on display in their new home.
What might a tear bottle signify to the bride and groom? The tears of joy of being together captured forever in a bottle.
Another idea of gifts for the bride and groom would be "welcome to the family" gifts from the couple's parents. For this, fingerprint charms are ideal. The bride's parents giving the groom a charm with the bride's fingerprint and the groom's parents giving the bride a charm with the groom's fingerprint is a wonderful celebration of the joining of two families.
When gifts like these are presented, maybe there should be an empty tear bottle handy to capture and blend the tears of joy that are sure to be shed.