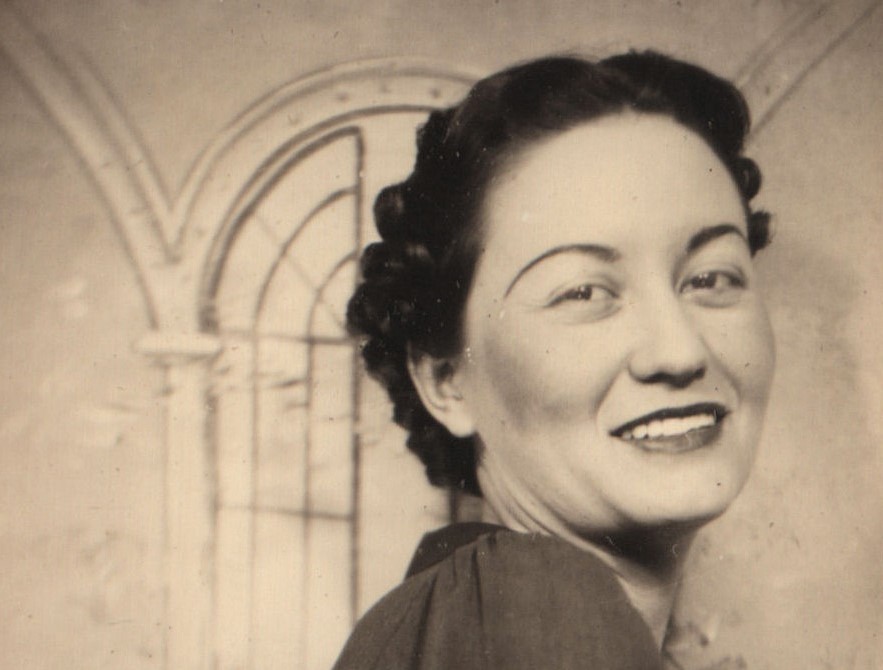 Alzheimer's disease is a progressive type of degenerative brain disease. The cell connections within the brain are lost as the sufferer advances through the disease. In most instances, individuals that are diagnosed with the condition are 65 years or older; however, early onset may occur as early as the 40s. It is difficult for patients with this illness to acquire new memories and to effectively recall recently learned facts. As the disease continues to advance, a multitude of symptoms start to occur – one of which is the loss of long-term memories. Eventually, it is not at all uncommon for patients to forget important people and events that occurred throughout their lives. Today, the families of people who have Alzheimer's disease are starting to purchase and provide their loved ones with picture pendants. These keepsake jewelry pieces are helping patients keep special memories alive.
What are Picture Pendants?
Picture pendants are small charms where a picture of a loved one (such as a spouse, parent, sibling, or child) is engraved onto a base. Essentially, it looks as if the print has been directly impressed into the surface of the pendant. If your loved one had a favorite pet, a picture of that pet may also be placed on the pendant. When purchasing these pendants, you may purchase 925 sterling silver – with or without gold-plating, stainless steel, 14K yellow gold, 14K white gold, or platinum. On the back of the picture pendant, you may opt to include an additional picture, a print (such as one from the finger, the hand, or the foot), or even a signature. If your loved one has two children – for example – you may include the picture of one on the front and the other on the back. If they have a spouse and one child, you may include the image of the spouse on the front and the child on the back. There are many creative ways to incorporate images onto keepsake picture jewelry so that your loved one always has a picture of those that they love with them.
What to Expect
In the early stages of Alzheimer's disease, your loved one will suffer from only mild confusion and memory loss. You may find that your loved one is aware of these changes and becomes frustrated at their inability to recall certain events, make decisions, and process that which is being presented and/or said to them. As the condition moves into the later stages, the confusion and memory loss will increase in severity. The sufferer may not be able to recognize members of their family and may forget relationships in which they were involved. By providing your loved one with keepsake picture pendants to wear around their neck or on a charm bracelet, you may be able to provide them with the ability to keep the memories alive of their loved ones and/or cherished pets for longer. As with anything with Alzheimer's disease, this may not be 100% effective; however, memory boxes with pictures are often recommended by medical professionals and this is along the same lines. It is worth trying; that is for sure! If you would like to obtain one or more picture pendants for your loved one, visit us today at:http://tearcatcher.com/pendants/picture-print-pendants