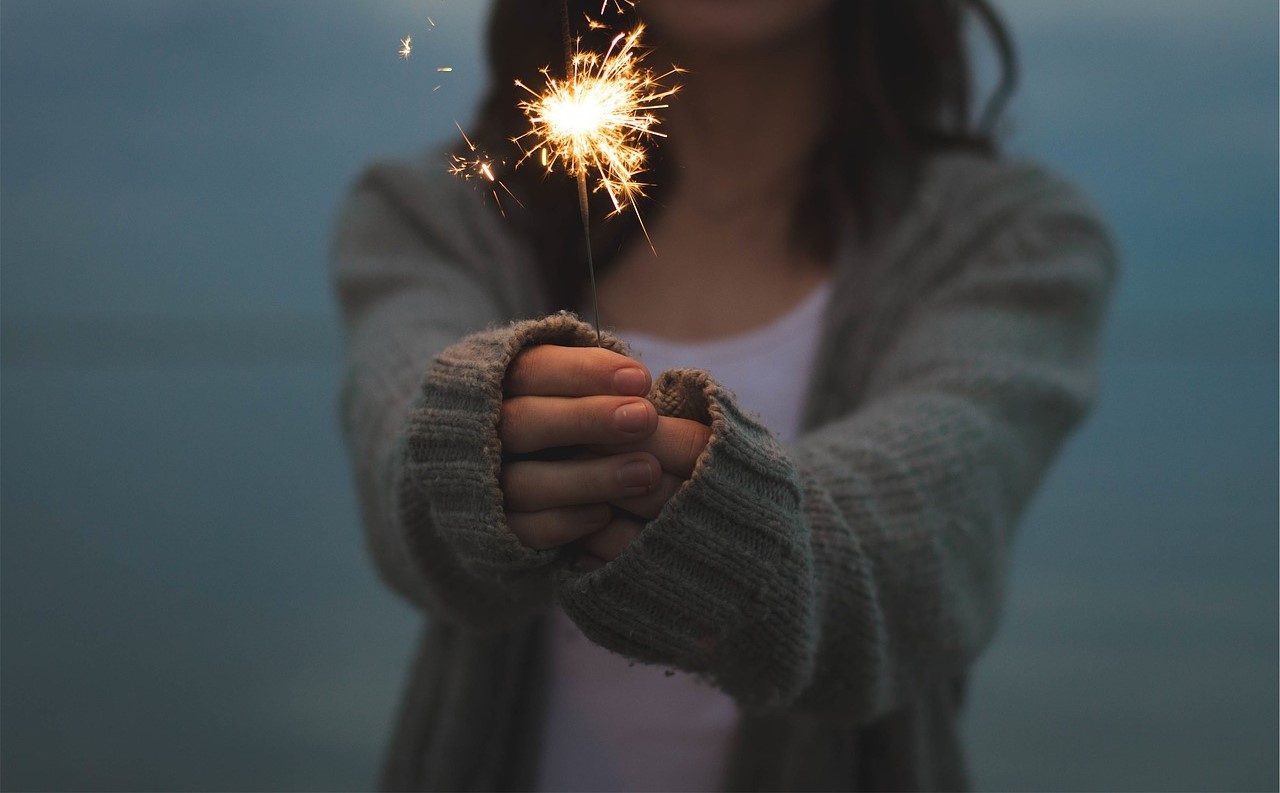 In most instances, the onset of a New Year brings with it the challenges of setting resolutions such as eliminating unwanted weight, creating a new budget that includes an enhanced saving plan, or committing to a new sport or activity; however, there are many that face a different type of challenge – starting and pushing through a New Year while grieving over the loss of a loved one. The holidays carry an immense amount of emotional turmoil for the bereaved; however, watching as life starts anew in the New Year – despite the death of a loved one – can prove to be even more daunting. In this guide, we will share a few steps on how to make the most of the New Year when you are suffering from the loss of a loved one.
New Beginnings
The first step to handling a New Year without a loved one is to allow yourself to experience new beginnings. This will be the first year that you start to officially create memories that fail to include the person that has recently passed away. You may be a bit apprehensive about this. You may even feel guilty that your loved one is no longer alive or may no longer engage in activities that they once enjoyed. It is a process to get to the point where you feel comfortable and no guilt for continuing to live your life. You must convince yourself that a new start is completely acceptable. If you take this step, you will find that it is easier to start your New Year with less sadness, less grief, and more happiness.
One Day at a Time
When working through the grief process once a loved one passes away, you will quickly find that certain milestones – such as the onset of a New Year – will not eliminate that grief. While new starts are highly productive and highly beneficial to your psychological health, you should focus on taking one day at a time. Do not push yourself past your grief and attempt to convince yourself that you are not hurting, emotionally. Doing this could result in your becoming hurt in a physical manner. Simply pace the grieving process.
Remembrance
The third step to making the most of the New Year after losing a loved one is to ensure that you engage in activities of remembrance. You should remember all of the time that you spent together. You should browse through pictures. You should take the time to honor and hold your loved one's life and death in your mind, your heart, and your soul. These are many creative and beautiful ways to succeed in this endeavor; however, one of the most productive is by purchasing and wearing remembrance jewelry. This may include a necklace that has a pendant with a picture of your loved one, it may be memorial gifts that include sentimental items of your loved one, or even cremation jewelry pendants. To browse an immense collection of specially-designed and carefully-crafted memorial gifts, visit our page today at: http://tearcatcher.com/pendants/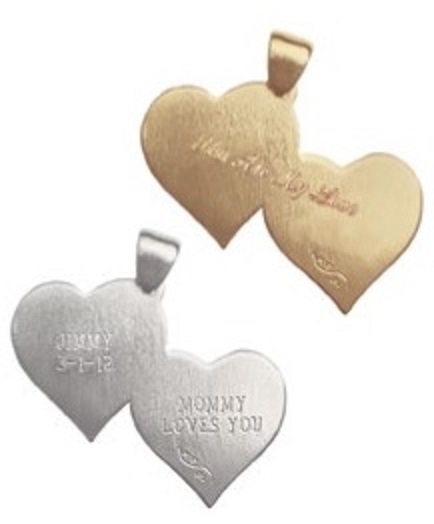 Click here to see our Pendants