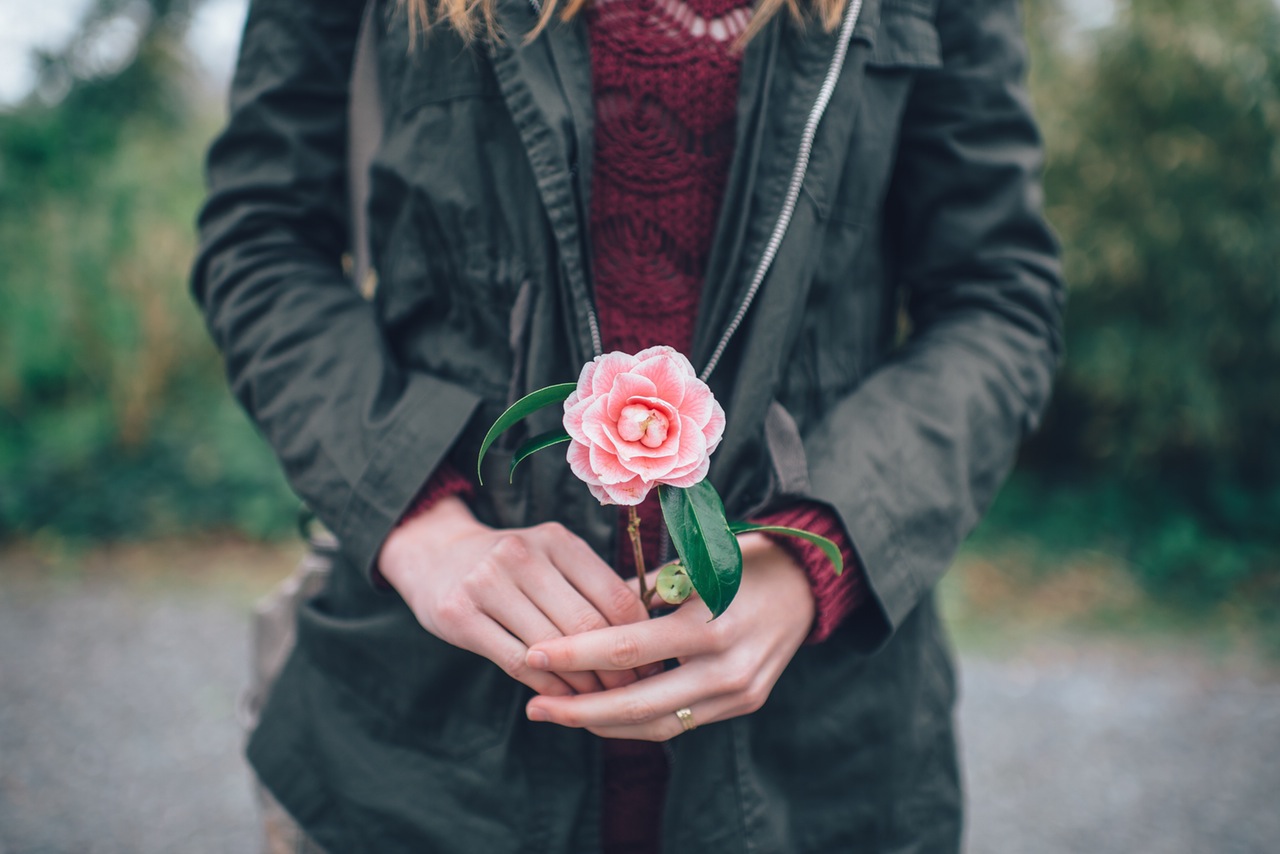 If you are reading this, chances are, you have recently received a terminal diagnosis. It may feel as if your life has quickly turned upside down. While you realize that it is not your primary care provider's job to diminish hope but to provide you with realistic expectations and the appropriate support, you may be feeling a bit angry with that individual. You may be experiencing the fear of being abandoned by your doctor. You may be feeling sadness that you will miss out on the lives of your loved ones. You may even feel an immense amount of fear at facing your own mortality. This is all very common. While there are likely a number of arrangements that must be made and emotions that will be experienced there is one aspect of the terminal diagnosis that you may be having a hard time figuring out how to deal with – leaving your loved ones behind. While it may be true that you will be passing on, there are many ways to leave behind a part of yourself that your loved ones will cherish for years to come.
The lines and ridges on each of your fingers are unique to you. In fact, these distinctive marks have been with you since way before you made your way into the world. Fingerprints share the struggles that we have endured throughout our creation and outline the life that we have lived. If you are in search of a way to ensure that your loved ones know that you are still with them – even after your passing due to your illness – you should give the gift of your fingerprints through fingerprint charms. Quite simply, you may create a charm bracelet that includes each of your unique fingerprints that your loved ones may wear and cherish for the duration of their lifetime. If you really want to get creative, you may even be able to add a charm that includes your initials!
To start creating fingerprint charms that will create long lasting memories for all of your loved ones' tomorrows, visit the following page today: http://tearcatcher.com/customize-your-charm-or-pendant/
If you want to leave behind a legacy for your loved ones, why not give the gift of a photo pendant? These beautifully-crafted memorial pieces may include a picture of you by yourself, or a favorite picture of you and the loved one that you are buying for. State-of-the-art custom engraving and technology now offer you the ability to create a photo pendant that may be worn on a necklace, on a bracelet, on an anklet, or even placed on a key ring. You may choose from a multitude of shapes, designs, and metals. This is an absolutely beautiful way to keep your memory alive and to comfort loved ones when you are no longer able to physically comfort them.
For more ideas on leaving behind a gift that your loved ones may cherish for years to come, visit our product page today at: http://tearcatcher.com/all-products/