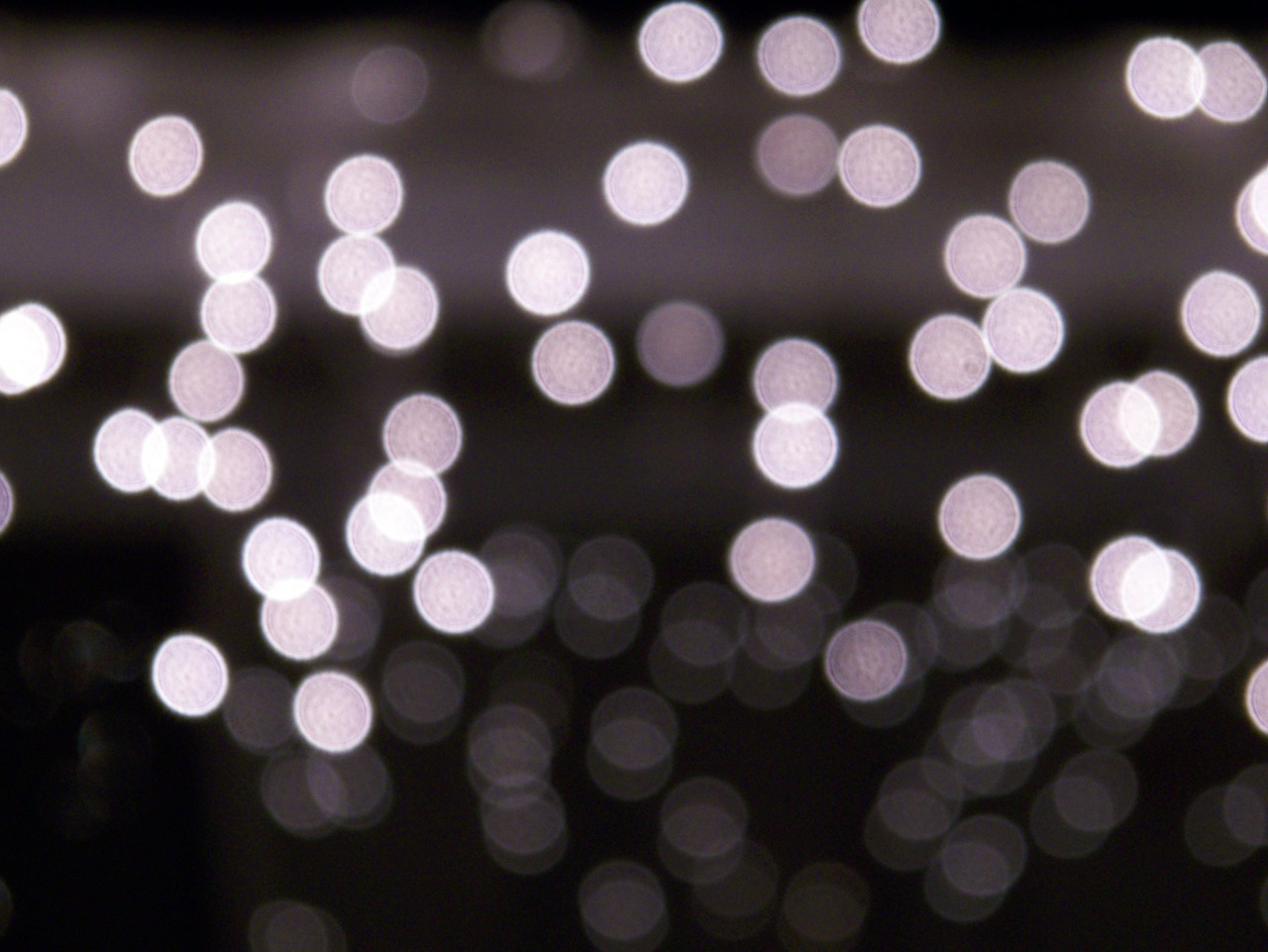 We all love and cherish our silver charms. Unfortunately, these exquisitely-designed pieces have the potential to experience a lot of wear and tear, over time. Often, these charms are placed on bracelets, anklets, or even necklaces. As a result of wear, the charms have the ability to be exposed to a large assortment of elements, substances, and items contained within the environment. What if I told you that you could now create beautiful keepsake jewelry pieces out of your silver charms? Now, you can! By simply embedding your silver charms in epoxy resin, they can be perfectly preserved for years to come. In this guide, you will learn how to do this!
Items Needed:
EasyCast Epoxy Resin Kit
Mold-Release Spray
Plastic Cups for Mixing and Measuring
Vinyl Gloves
Sticks for Stirring
A Pendant Mold with Hanging Hole Included
Tweezers
Waxed Paper
Silver Charms
Directions:
First, prepare your pendant mold by spraying it with mold-release spray.
Next, mix your resin and the included hardener according to the directions included in the packaging.
Immediately pour a small amount of resin into your mold. You will want to make sure it is about half of the way full.
Now, you should take your silver charm and hold it with a pair of tweezers. You should then dip it in the resin mixture, ensuring complete coverage.
Once your silver charm is covered in resin, place it – face down – into the mold.
Once in place, allow the resin epoxy in the mold to cure for a small amount of time.
Next, you should fill the remaining space left in the mold with resin. You should stop the fill when the resin is nearly to the top area of the mold.
Once filled, make sure there are not any bubbles. If there are, simply take a straw and blow through it – facing the bubbles – to pop and eliminate them.
To ensure a hard cure, allow your pendant to remain in the mold for approximately 48 to 72 hours.
Once the allotted time has passed, push the mold out to release it. You now have a resin epoxy pendant that is safely securing your silver charm! You may then take the pendant that you have created and thread your chosen necklace into the piece!
There are many ways to preserve and beautify your silver charms and other types of keepsake jewelry. This is just one of the easiest and most enjoyable methods. If you are in the market for silver charms, pendants, picture memorial jewelry, or any other type of jewelry, we have a large selection at Tear Catcher. You may choose to memorialize a pet, a loved one, obtain a tear catcher bottle, or any number of any other types of keepsake jewelry. To observe our vast selection of silver charms, gold charms, and other keepsake jewelry pieces, simply click on the following link today to view all of our products: http://tearcatcher.com/all-products/