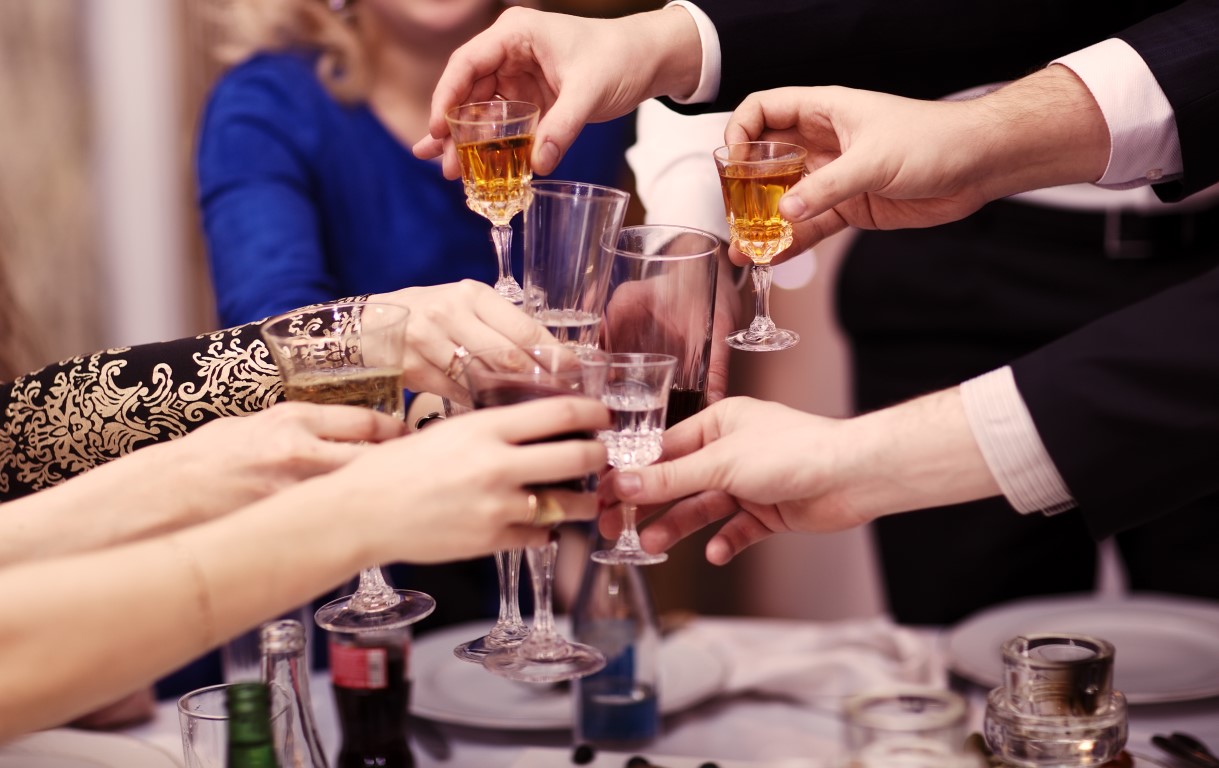 We have all heard the saying by Shakespeare, "Life is a journey – from cradle to coffin". Robert Brault was once quoted in saying, "There are exactly as many special occasions in life as we choose to celebrate". Life is abundant with special occasions. Our journey is a collaboration of many individual people, situations, and events that transpire during our breathing moments on earth. We all move forward in life. We all learn new things. We all have an inner sense of exploration and mystery. Special occasions are more than just the obvious and prominent events that are sprinkled throughout our lives; they are the seconds and moments that we all experience that bring significance to our lives and our world. One of the best ways to celebrate these events is to provide a cherished gift that can memorialize the event, people, or situation that has helped shape us and our world, as individuals.
As you well know, experiences and the people, events, and situations that shape those experiences may either be positive or negative, in nature. Naturally, we all want to celebrate and capture the positive; however, oftentimes, it is the negative in nature in which we truly learn, appreciate, and contribute most to shaping us and what we refer to as "our world". Hardships, losses, and unwanted incidents shape our world and our person in many ways. While it is common to provide gifts for special occasions that we consider "positive", it is becoming increasingly common to provide gifts for special occasions that we often consider negative. Examples include tear catcher bottles for those that have lost a loved one, a paw print memorial that may be retained after a pet's passing, and even picture pendants that display the smiling loved one that has passed from this life to the next.
Death and the grief that accompanies it is, perhaps, our greatest of all difficult experiences in life. Then, we go a step below that to the hardships and obstacles that we are often faced with – as humans. Examples include the loss of a job, a break up, a divorce, the loss of a home, illnesses, injuries, automobile problems, maintenance issues, and other unexpected situations and events. While not at all considered to be "special occasions" under normal circumstances, they can lead to special occasions. As a result, sometimes, it is appropriate to mark such occasions with a gift. What, you may ask, could make an ideal gift for a person that has just lost their job or has experienced a breakup? Anything, really, that would mark the occasion in such a way that the person is moved to move forward. An example may be a bottle in which the person could shed their tears and display as motivation to push forward, despite the sadness. Another example could be a motivational quote engraved on a pendant or words of wisdom shared through a charm bracelet.
Finally, we have that monumental moments that bring us happiness. Those special occasions that we all want to experience and heavily influence the direction of our lives – getting our driver's license, getting our first job, falling in love, getting married, having a child, having a clean bill of health, taking a fun-filled vacation with loved ones that result in multiple memories, and a wide assortment of other events and situations. These special occasions are deserving of gifts, too. Examples include thumbies, heart pendants, fingerprint charms, and picture jewelry. Regardless of what special occasion you are celebrating or memorializing in your life, we here at TearCatcher have the perfect product for your needs. Simply visit our product page today at: http://tearcatcher.com/all-products/