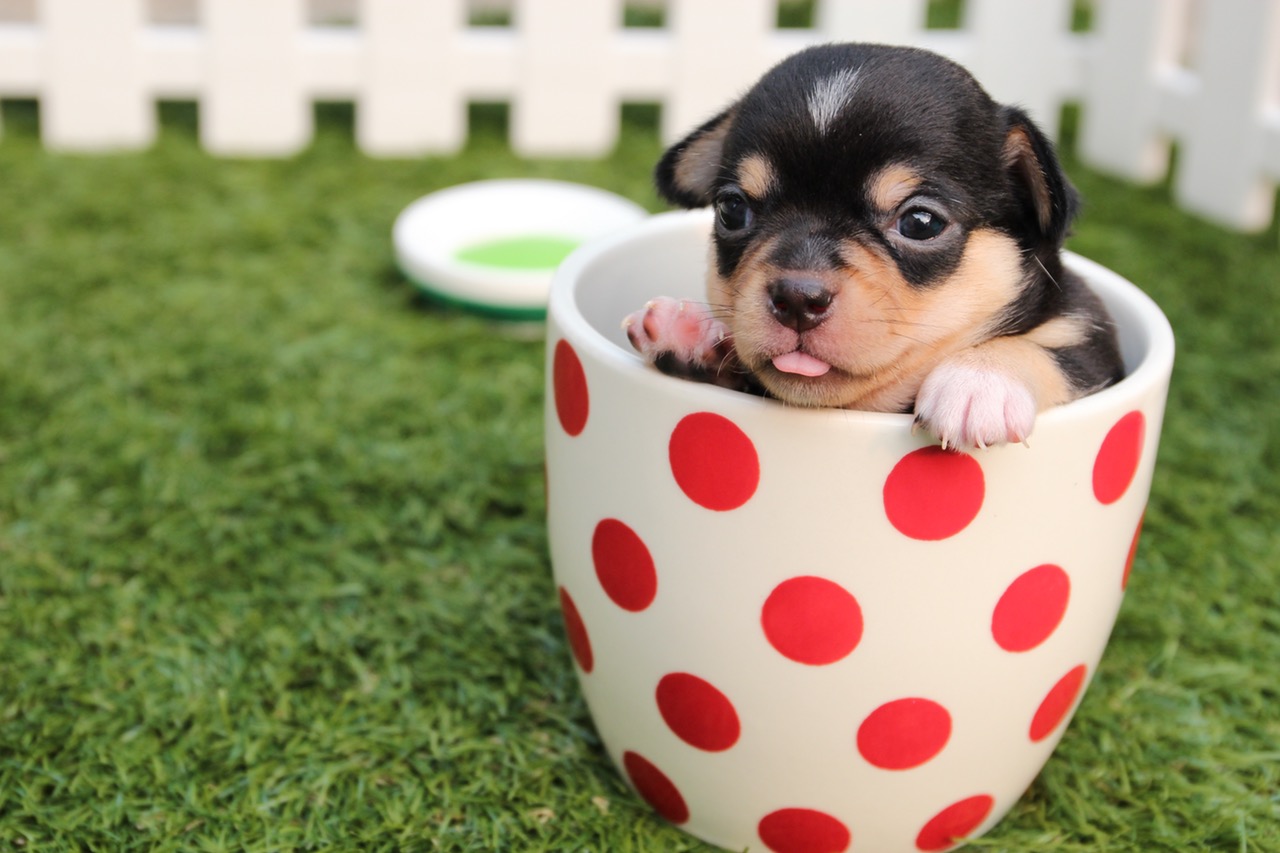 If you have come to a point in your life where you realize that owning a pet is one of the most enriching, rewarding, and absolutely delightful experiences in life. Nurturing and caring for another creature provides each of us with a seemingly unending source of extreme joy, excitement, and happiness. Our pets never cease to amaze us with their unyielding sense of love, commitment, ability to learn, and their unique personalities. Unfortunately, the time will likely come one day when your pet ages or falls ill and passes from your life. At that point, you are sure to have a multitude of memories, but why not solidify those memories now and obtain a keepsake of your fur baby?
Pet Buddies
One of the most personal and wonderful means of memorializing your fur baby is to obtain an assortment of pet buddies. These are custom-crafted pendants that may be worn on a necklace or on a charm bracelet that include an image of your pet's nose print and/or their paw print. You may obtain a beautiful Heartfelt Charm Double Buddie that includes an image of both the nose print and the paw print of your fur baby. You may have the name of your fur baby included on the pendant. There are multitudes of metals available which include sterling silver, 14k white gold, or 14k yellow gold. You may also opt for a Single Buddie, a Standard Charm Buddie, or a Grand Charm Buddie – the choice is yours!
Picture Pendants
The next method that may be used to memorialize your fur baby is by obtaining a picture pendant. You may choose from an assortment of metals, shapes, and designs. You may opt for a picture on the front, or a picture on the front and the back of the pendant. These are much like the picture pendants that have been created throughout history to memorialize and/or honor loved ones – only, they capture the essence of your little fur baby. Hold your pet close to your heart with a Heart Photo Pendant, display your fur parent pride with a rectangle pendant or even a tear drop pendant!
All too often, we wait to remember or memorialize our fur babies when they are taken by illness or injury. Unfortunately, many of the ways we can remember them – such as paw print jewelry – cannot be obtained at this point. Why wait until something happens to our pets to remember them? Why not celebrate them now – when they are alive and well? We know that their lifespan is – typically – much shorter than ours. Now is the time to get keepsakes that will allow us to remember our pets forever.
It is super easy to get a kit that will help you make memories for many years to come. Simply contact us today and we will send you a kit that makes capturing your pet's unique features super easy!
Click on the following link for more information: http://tearcatcher.com/about-us/