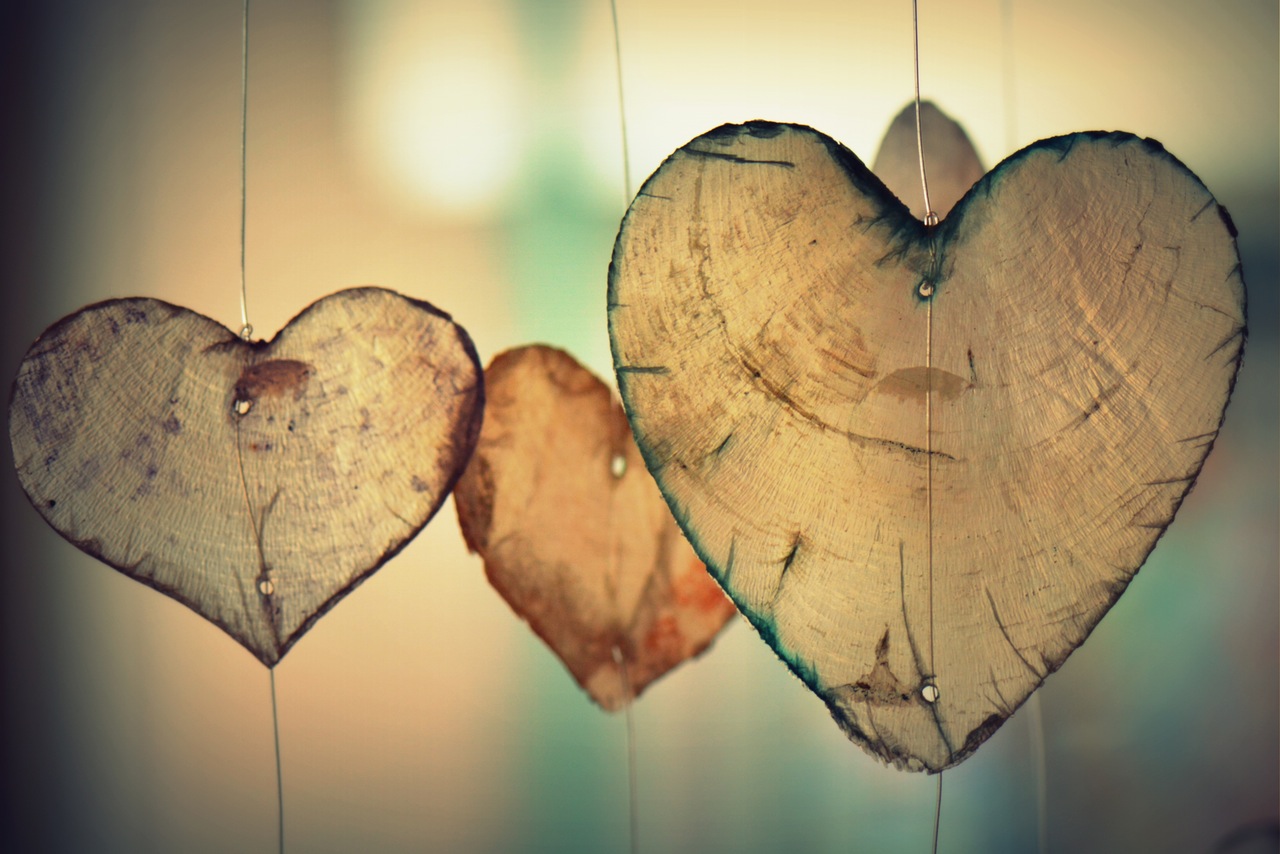 When a loved one has passed on from this life, there are many immediate considerations that must be made. These include – but, are not at all limited to – planning the funeral, financial-based logistics, and whether or not to opt for interment or cremation. If you are reading this, it is quite likely that you have opted for cremation. Despite its relatively new induction into the modern world as a way of handling a loved one's body after death, it is still possible to honor your loved one's life and legacy without a beautiful casket, an exquisite gravestone, and the other time-honored traditions associated with death. In this short guide, we will provide you with creative solutions for honoring the life and legacy that your loved one has left behind with their cremated remains.
Hand-Blown Glass Art Piece
Did you know that you could transform your loved one's ashes into a beautiful hand-blown glass piece? Once the ashes are blown into the art piece, the glass will instantly transform into a beautiful display of color, swirls, and innovative designs. The final product may then be placed as a centerpiece in your home, on a memorial that you have created for your loved one, or placed in a focal location in your home or office.
Memorial Urn That Nourishes a Tree
If you would like to memorialize your loved one for years to come, you should consider placing the cremated remains into a memorial urn that nourishes a tree during the growth process. You may opt for a willow tree, an oak tree, a cherry tree, a blue spruce, a coral tree, a sugar maple tree, or another one of many trees. The cremated remains actually become part of the tree that grows into all of its majesty.
Turn the Remains into a Certified Diamond
There are programs available that will actually take the cremated remains of your loved one and transform them into a beautiful, certified diamond. You may choose from several different gem cuts, carat sizes, and even choose a distinctive color of your choice.
Keepsake Cremation Jewelry
If you have an interest in keeping the cremated remains of your loved one near and dear to you, you may opt for keepsake cremation jewelry. These pieces are designed to hold a small amount of the remains and may be worn as a necklace or as a pendant on a bracelet.
Conclusion
Honoring a loved one and the legacy that they leave behind is a time-honored tradition that has been performed by billions of people all throughout history. In this brief guide, you have been provided with basic ideas on how to use the cremated remains of a loved one that has passed on. If you have a passion and a deep-rooted love for the person that has transitioned from the physical world to the spiritual world, any of these ideas are wonderful for honoring their lives. For more ideas on how to cherish cremated remains, you may visit us today at: http://tearcatcher.com/