When you lose a member of your family, you never want to forget. Your pet was a member of your family too so losing that precious soul is devastating. Facing the first full year ahead without your best friend by your side is hard.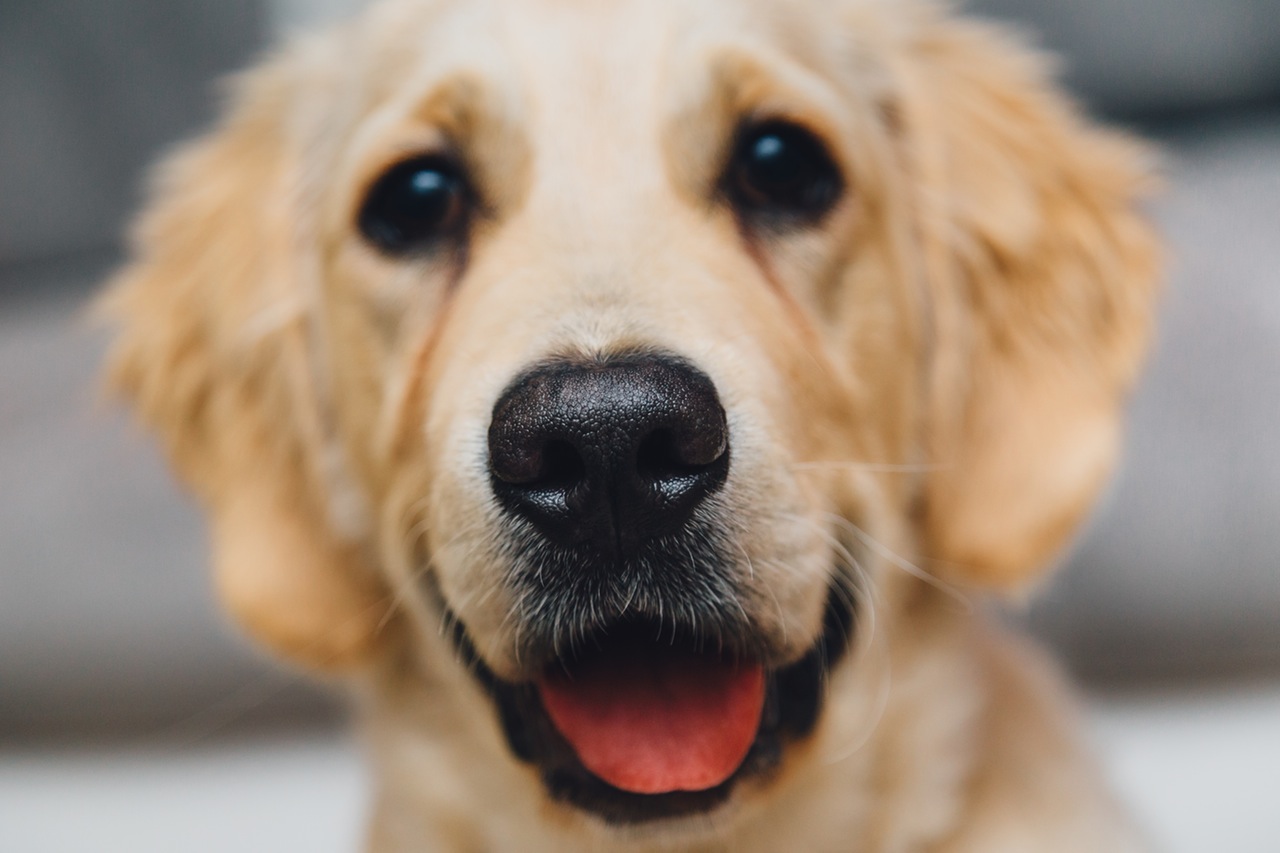 You wish you could keep the memory of your beloved pet with you all the time. Your wish can become a reality. Imagine having your pup's or kitty's name on memorial jewelry such as a charm or key fob that you could wear every day. On the other side of the charm or key fob, you could choose a paw or nose print. Every time you see it, you will be reminded of all the wonderful times you had with your furry family member.
In the New Year, we need to remember to recall all our most precious moments from the past. A pet that is no longer with you deserves to be remembered. Pet keepsakes are a wonderful way to do this. Memorial jewelry like a charm or maybe an ash holder pendant is a great constant reminder of the wonderful times with your pet.
The memories are bitter-sweet but oh, so precious. They bring a tear, a smile and sometimes a laugh. Though they can be hard at first, we don't want to lose them. This is why we often have a box that contains those important reminders, such as the pet's collar, favorite toy and anything else that holds special meaning. We can't carry that box around and that is why memorial jewelry is so wonderful. It lets us have a way to remember all those things in the box everywhere we go.
As the new year progresses, the loss of your pet will become less painful but with a constant reminder, you will never forget. That in itself can be comforting. When the time is right, maybe even later in this new year, you might even be talking to a new pet about all the things that were so great about the pet you lost in the old year.
The old year is gone and the new year just begun. Make the best of it and remember, just because your precious pet is no longer here doesn't mean he or she can't share the New Year with you. Learn more about how you can make this happen.